I finally watched Waiting to Exhale. Controversial thoughts in 3…2…1…That film was some Tyler Perry-levels of overly dramatic and corny shenanigans. Forest, I didn't know you had it in you.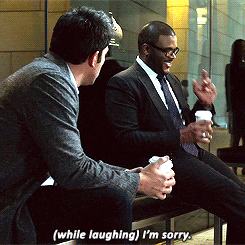 Everything Angela Bassette's character did would land you court-ordered domestic violence classes and probably even lose your kids — the very thing she was fighting for.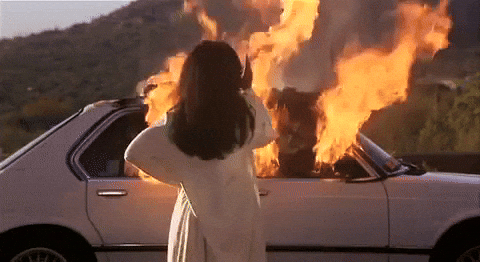 I bet Wesley Snipes ain't even had no white wife with cancer. His entire back story was some master-level pickup artist ish.

If Angela Bassette was so good at business, why she didn't sell her house, downsize and start her own venture? Since she helped to create such a successful company, she could do like rich white kids and "bootstrap." Beloved, the boots already strapped; just leverage your network, net worth, and other resources.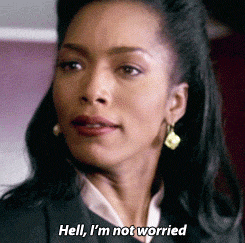 Lela Rochon was sleeping with 3 men at the same time and still managed to get dickmatized??? That's the opposite of what's supposed to happen!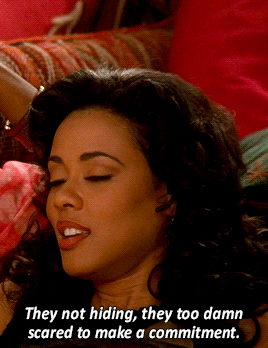 After watching Waiting to Exhale, searched "Whitney Houston crack timeline". Thanks, MTV. 🙁 I wonder if they gave Whitney that dialog as a way to drop some hints. The movie was so bad that I'm not reading to book to find out.

Are moms really out here telling their children to date married people who won't leave their spouses? With such scallywag life advice, it's no wonder Whitney Houston's character's mom only had $67 in her bank account. Foolish. #WaitingToExhale.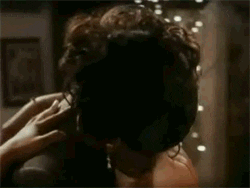 I no complaints about Loretta Devine's character — except her man wasn't cute and general homophobic attitude. Considering the lack of character all the cute dudes had, I'll take a homely handyman any day. #WaitingToExhale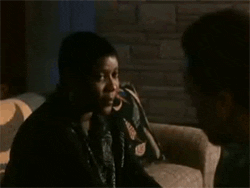 I can't believe I waited almost 25 years to watch Waiting to Exhale — is this the iconic film that had so many black women empowered and ready to leave their ain't ish men??? Well, the film is trash, but the tunes still slam.

It took me until 2020 to watch Waiting to Exhale because all I remember was my mother telling me that I'm too young for such subject matter. Somehow even at 13+ I told myself that I was too young. Woosh, talk about being obedient.

Did y'all know that Forest Whitaker directed Waiting to Exhale? Yup, The Last King of Scottland was serving cinematic Tyler Perry realness before Tyler Perry was real. Perry probably saw how y'all supported the film and said "I can do that"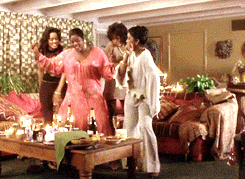 So yeah, give me my Black card for finally watching Waiting to Exhale. Now revoke it because I hate it.